We offer certificate programs for physicians and others
interested in understanding the unique medical needs of marginally sheltered populations.

The average age of death for a homeless woman is 48.

"During the last five years, mortality rates have
increased by 76% among homeless adults ... .
Although the majority are men (80%), the number of homeless women dying has more than doubled."
-- Randall Kuhn, PhD,
UCLA Fielding School of Public Health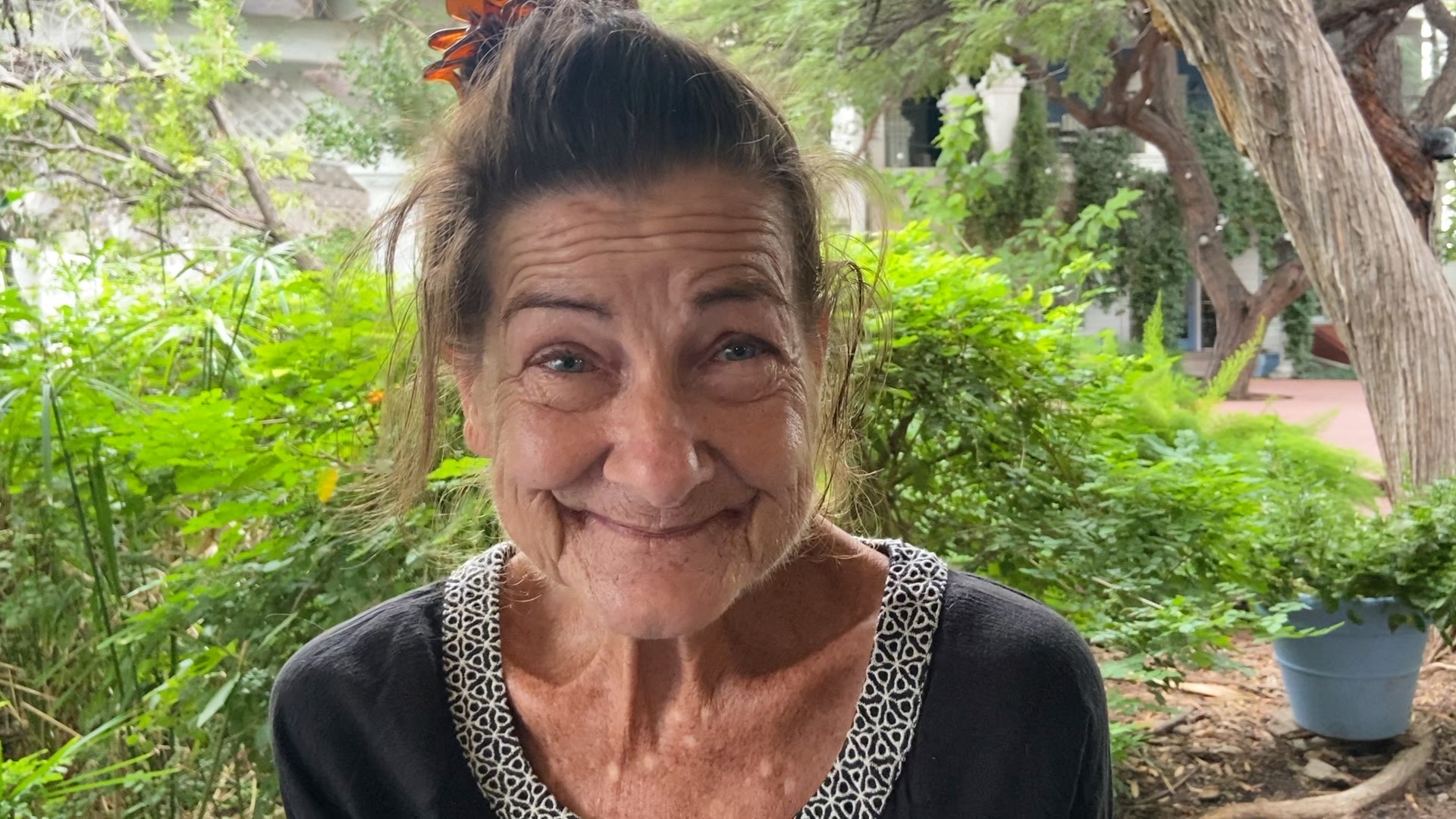 CCHS-A Certification
• Become a Certified Homeless Specialist with our introductory certification

• 3 one-hour video modules featuring the stories of the homeless themselves

• Certificate awarded immediately upon successful completion



Check your inbox to confirm your subscription